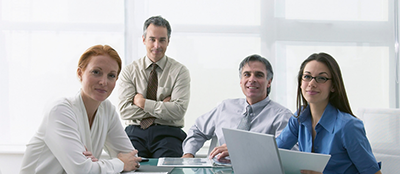 For decades the Agroson has established its name for manufacturing variety in air coolers with amazing designs and efficient cooling in user space.

Agroson air coolers are your perfect companion when it comes to managing your room Temperature. Agroson brand name runs under the company name PDS Technoplast Co. Ltd. has initiated their business in the year 1984 as manufacture of switches, sewing machine covers, air coolers and later diversified their portfolio by providing both heating and cooling solutions to meet their clients need.

Currently the product category we offer include Air coolers, Quartz heaters, Heat convectors, Ventilation Fans & All purpose fan. We work hard to improvise the value of money delivered to our clients by continuously enhancing our ability to deliver world class products and services.